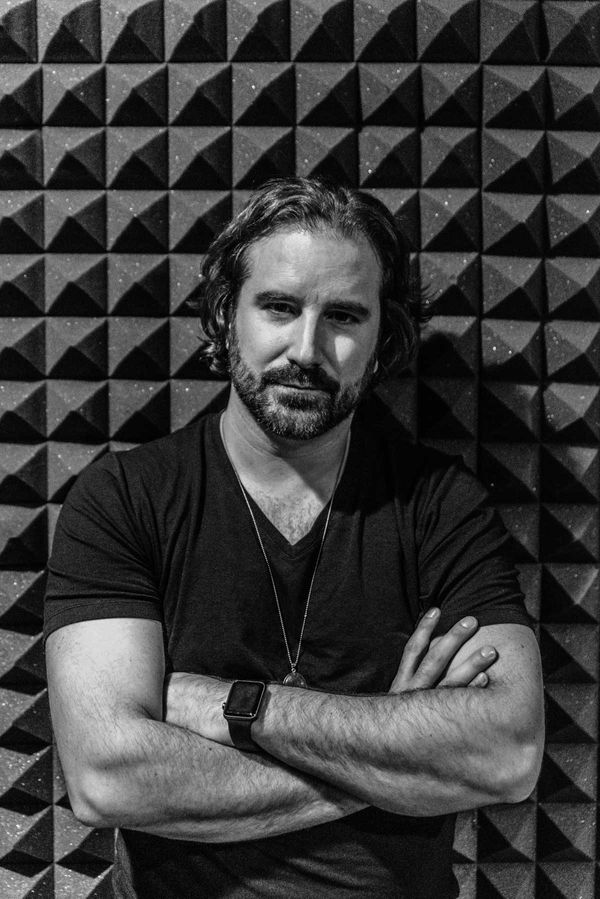 About David Messier
David Messier is a songwriter, multi-instrumentalist, artist, record producer and the owner of Same Sky Productions, Inc.
Messier started his career producing records at Same Sky Productions in 2000 at its original home on the south shore of Boston, Massachusetts. In 2009, Messier moved to Austin, TX where he entrenched himself in the local music scene and lead Same Sky to become one of the city's most innovative recording studios. Messier was recognized as one of Austin American Statesman's Austin Music 500 in 2011 and was featured in the "FED EX & Me" program highlighting creative companies with young presidents that same year. Messier is a leader, volunteer, sponsor, and patron of the Austin community, including the SIMS Foundation, HAAM, HOPE Outdoor Gallery, ADL, Austin PRIDE, Grounded in Music, GRAMMY U, and Dart Music International.
Seeking to advocate for meaningful change within the music community in Texas and beyond, Messier started volunteering with the Recording Academy in 2013. Messier served as a Trustee of the Recording Academy (GRAMMYs) from 2018-2020, President of the Texas Chapter of the Recording Academy from 2016-2018, and Governor before that. In his time at the Academy, he started the Texas Chapter's Philanthropy Committee, which raised and awarded over $30K in college scholarships.
In the wake of the Coronavirus pandemic, Messier spearheaded the national charge to create actionable guidelines for recording studios to open and record safely. These guidelines were adopted and shared by the Recording Academy, and have been applauded by Pitchfork and Billboard Magazine.
After nearly a decade of work in the industry and producing music for others, Messier released his first solo album "Waiting for Eldridge" on Fable Records in February 2016 to critical acclaim. Austin Mayor Steve Adler declared June 8, 2017, as "David Messier Day" in recognition of his musical accomplishments and contributions to the local industry. In May 2018, David was awarded the prestigious "Austin Under 40 Award" in the "Arts and Entertainment" category and released his follow up solo album, "Time Bomb," later that fall to national recognition.
Same Sky Productions has been home to many notable local and national acts and is proud to be a studio that musicians of all genres connect with. Clients/Credits include Vulfpeck, BJ the Chicago Kid, Valient Himself, Zaytoven, Universal Nashville, Paste Magazine, Daytrotter, North Mississippi Allstars, Emergency Blanket (Peru), Grand Atlantic (Australia), Grooveline Horns, Gina Chavez, Rattletree Marimba, and many more…